Welcome to Lil Lady Boutique!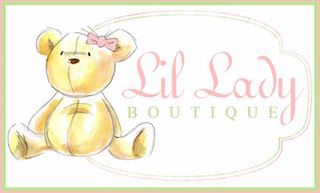 Bringing Princess Dreams to Life
Specializing in girls tutus and clothing for your Lil Lady! Besides the items listed on our website we do custom orders to fit almost any need you may have. All tutus and clothing are made according to the measurement of each Lil Lady unless it's a ready to ship item. Please allow up to one week for all tutu and accessory orders and up to 3 weeks for clothing orders. If you have any questions, please don't hesitate to contact us.
Popular And New In The Shop